A friend of mine, Social Butterfly, is secretly dating a colleague. He swung around corners, a fag dangling out of the window between his fingertips. I was on an industrial estate. Same goes for the reverse. Eyeing that cute girl who sits in the cube next to you? I dialled The Colleague's number. Answer these three questions: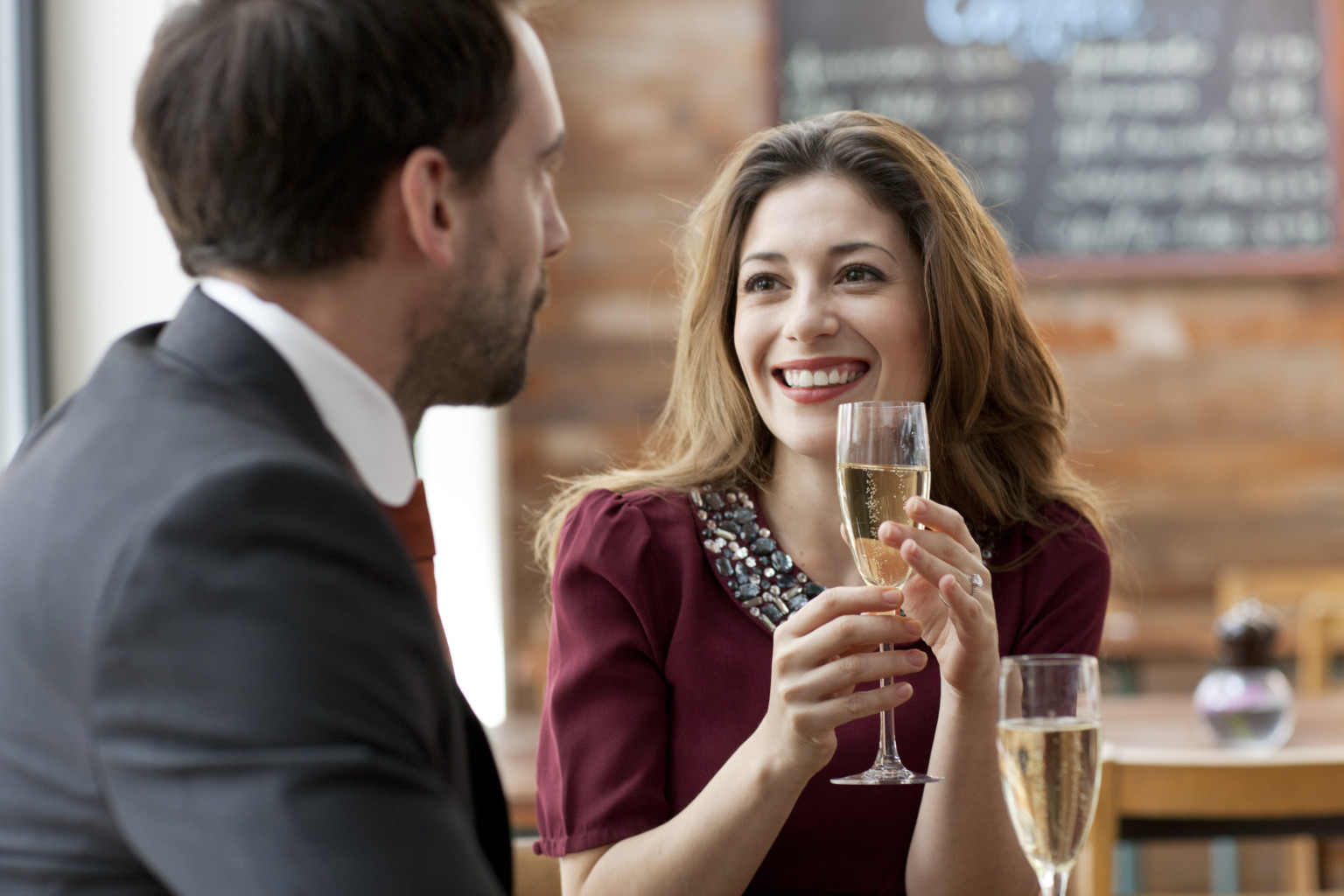 Then go talk to her and move things forward.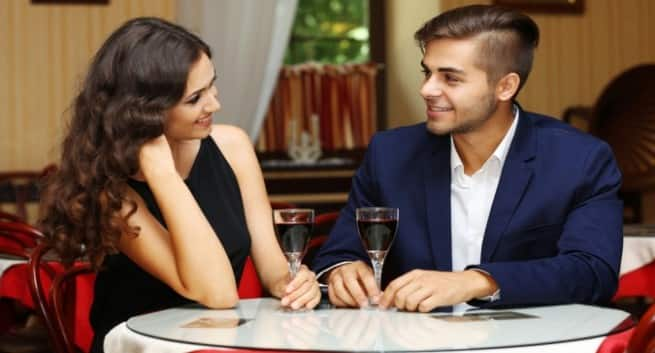 The serial dater
You should still dress business, but fitted and stylish. Handle with care afterwards The most important part about all this is handling what happens after. Thanks for the insight as always! Same goes for the reverse. Be mature about it and stay amicable at your job.